5|25 Live Sessions
at Frontstage Live Stage
The 5|25 Live Sessions with Greek and international artists playing on air at En Lefko 87.7!
A beloved artist, 5 minutes of interview with Eva Theotokatοu and 25 minutes of live music on the live stage and on air at En Lefko 87.7. During this period, the 5|25 Live Sessions are held without audience's presence. They are broadcasted on air.
Frontstage manages the production, technical coverage (lights, sound, AV) and the scenery setting.
D3lta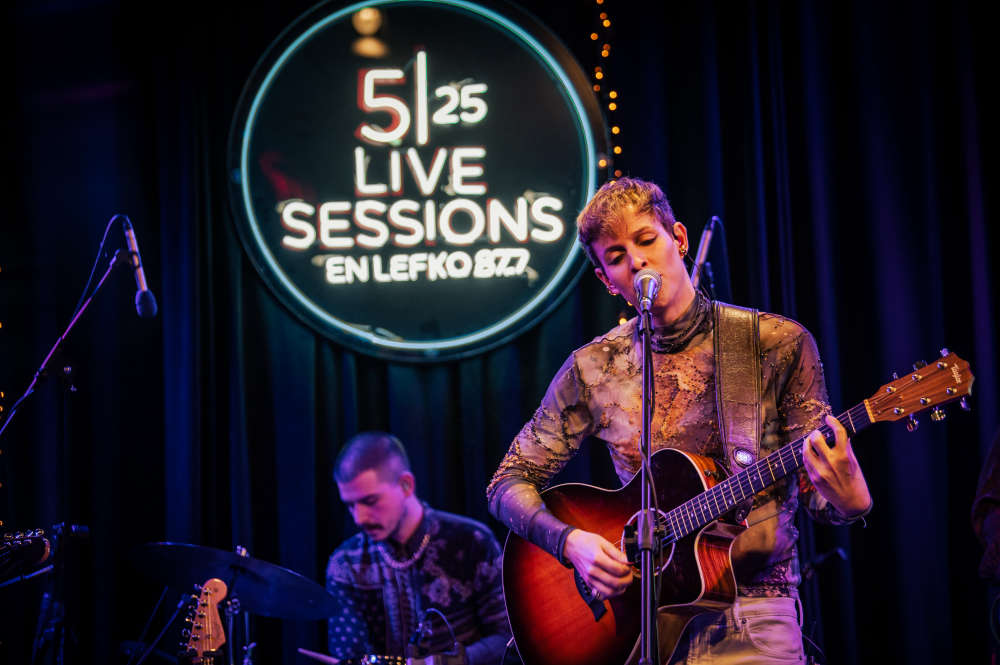 Renos Charalambidis & Monsieur Minimal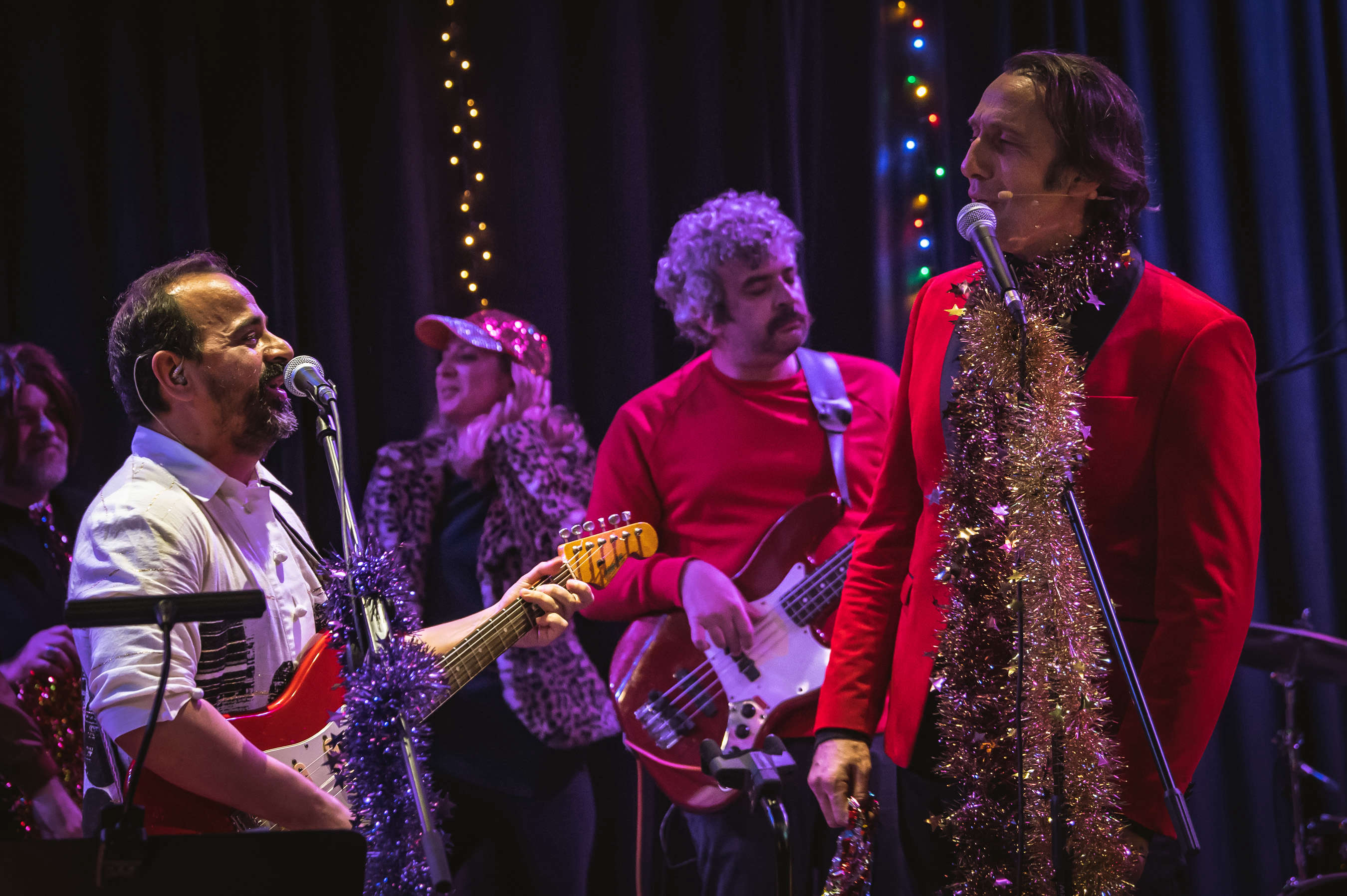 Jack Savoretti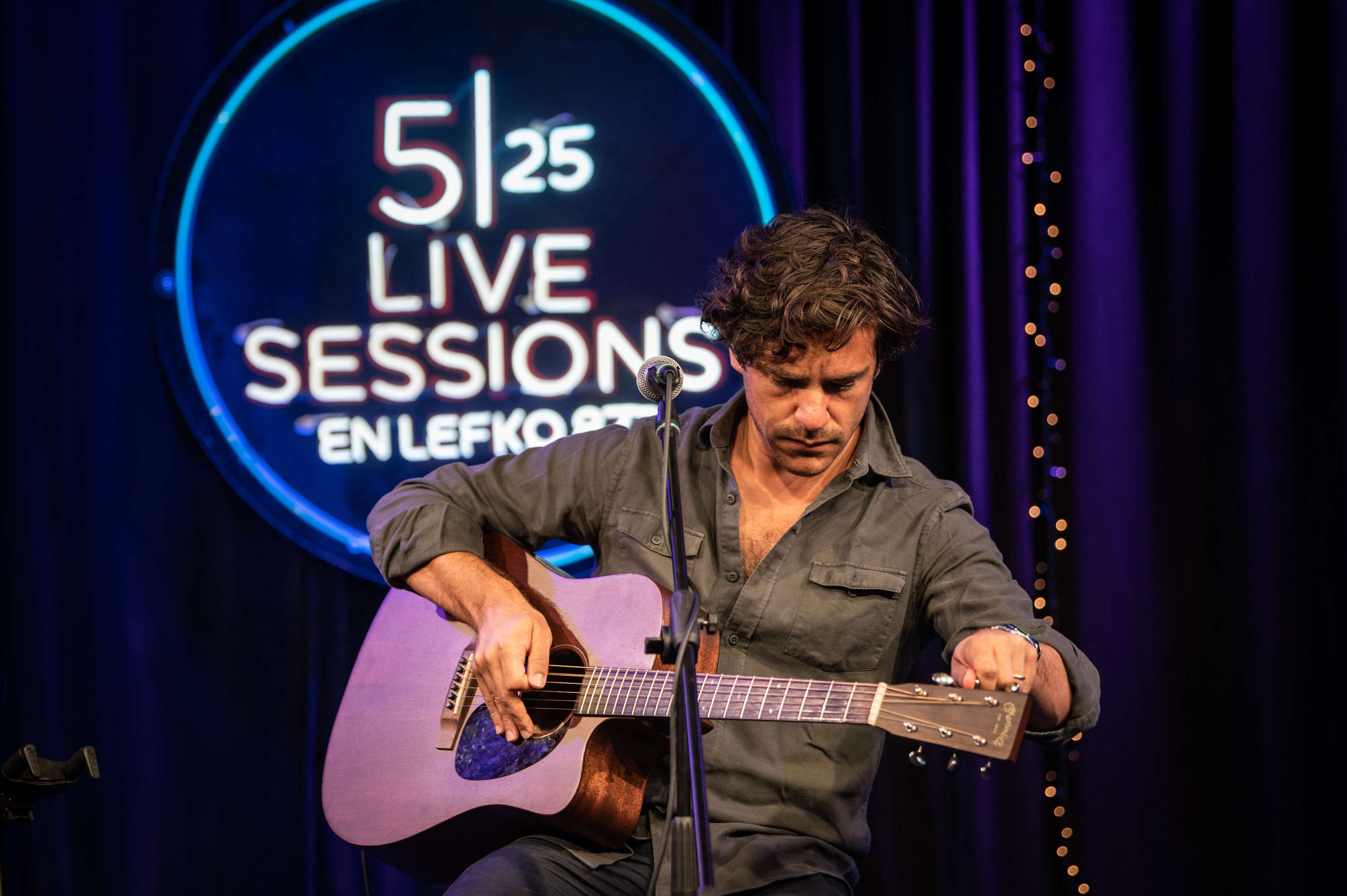 Leon of Athens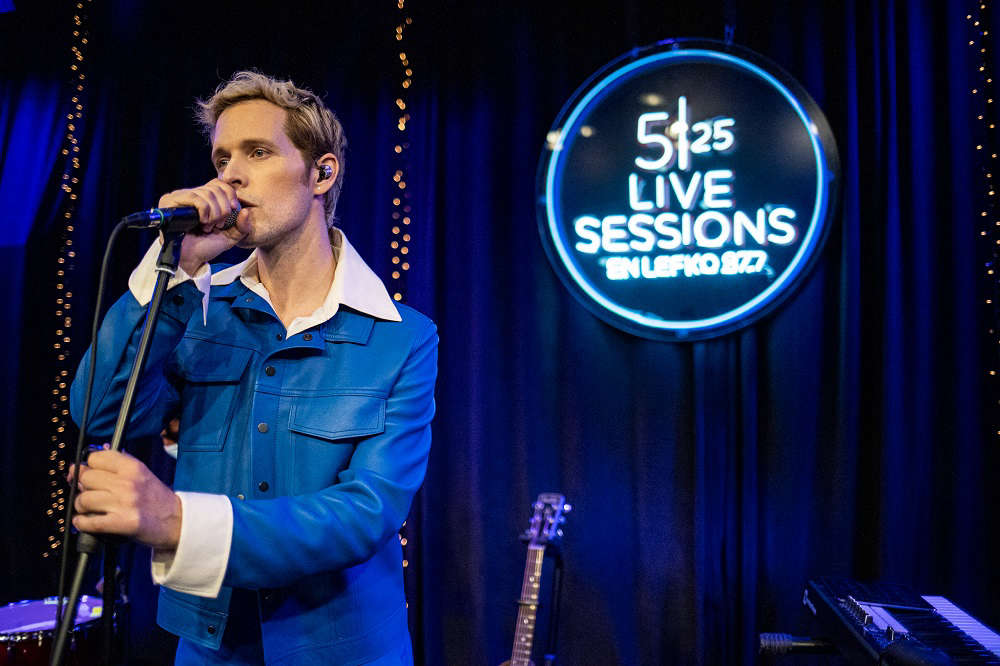 Ermis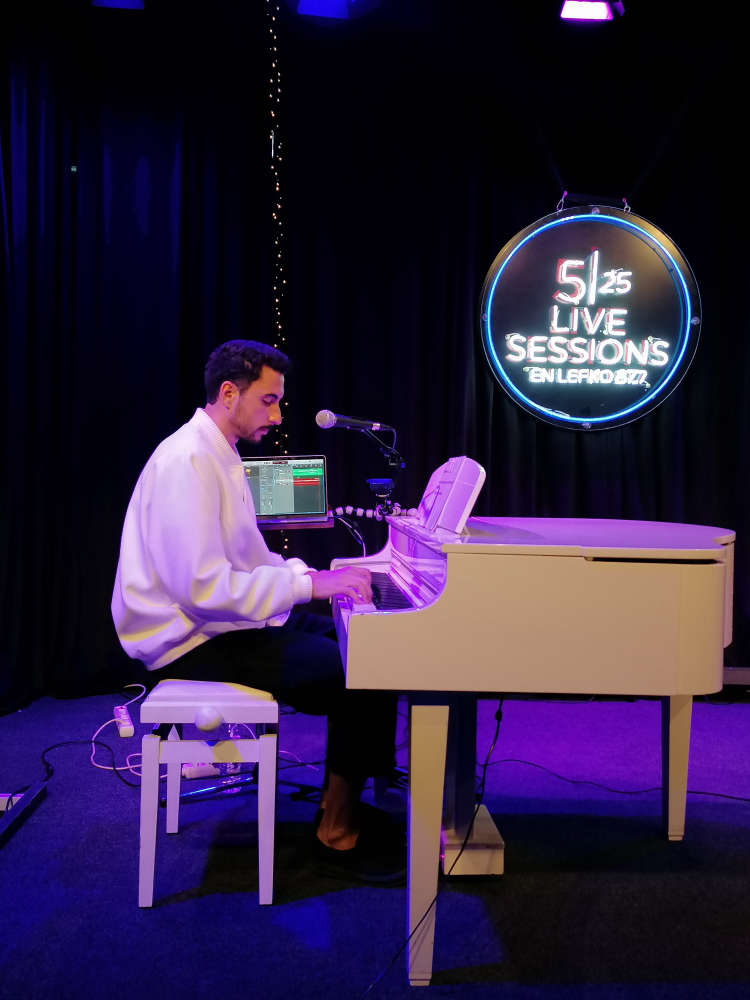 Rami Winston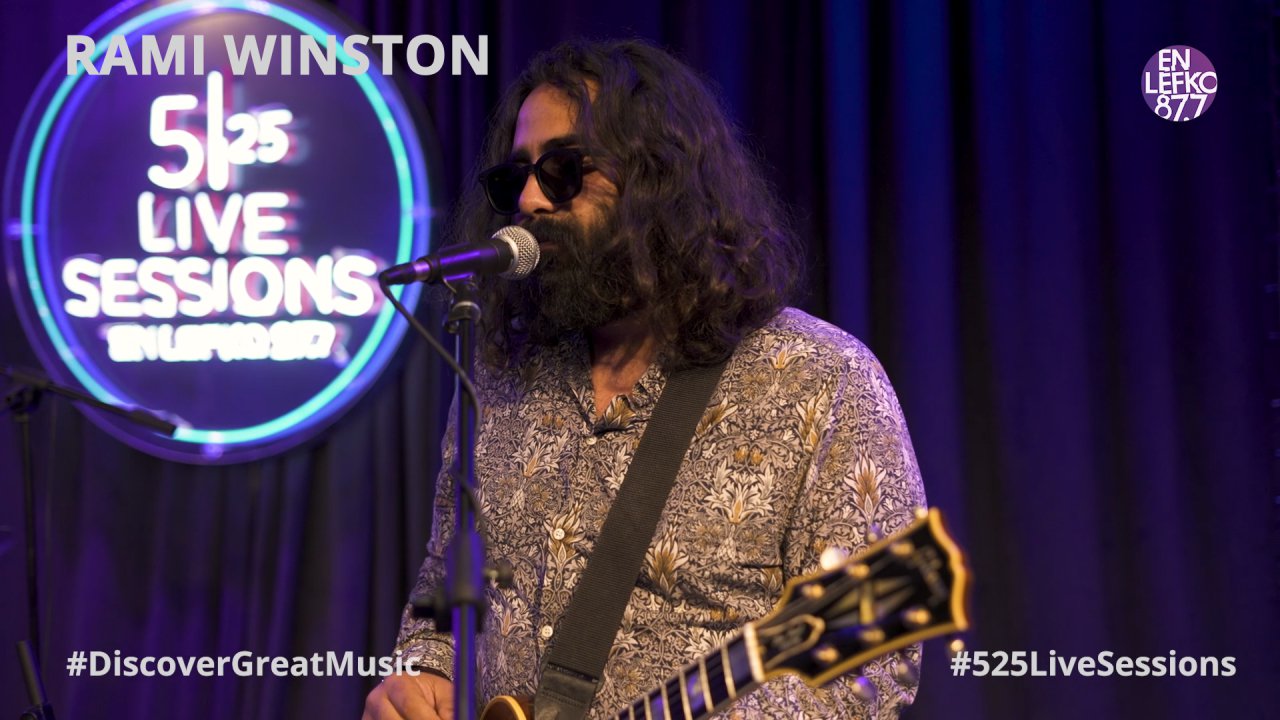 good job nicky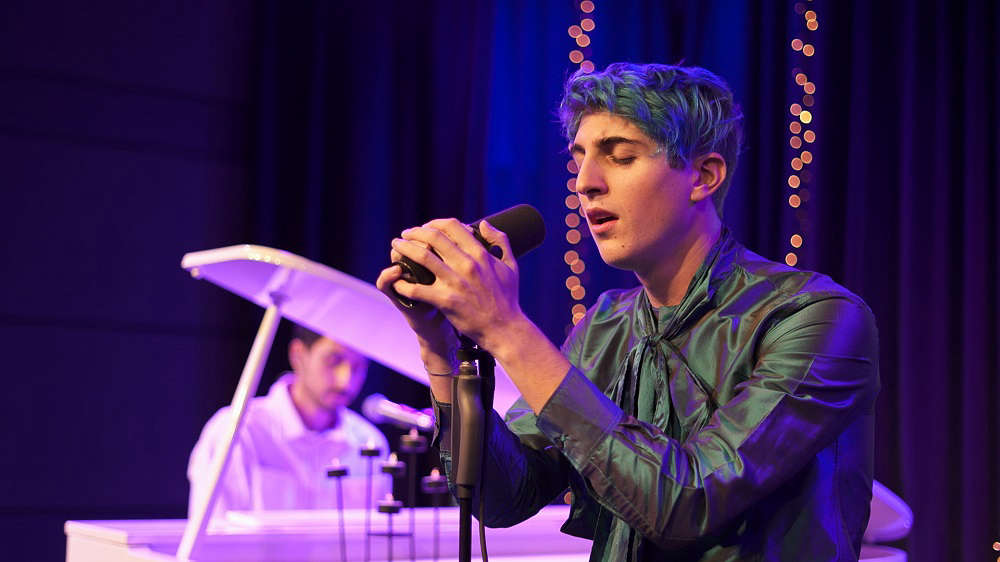 CHICKN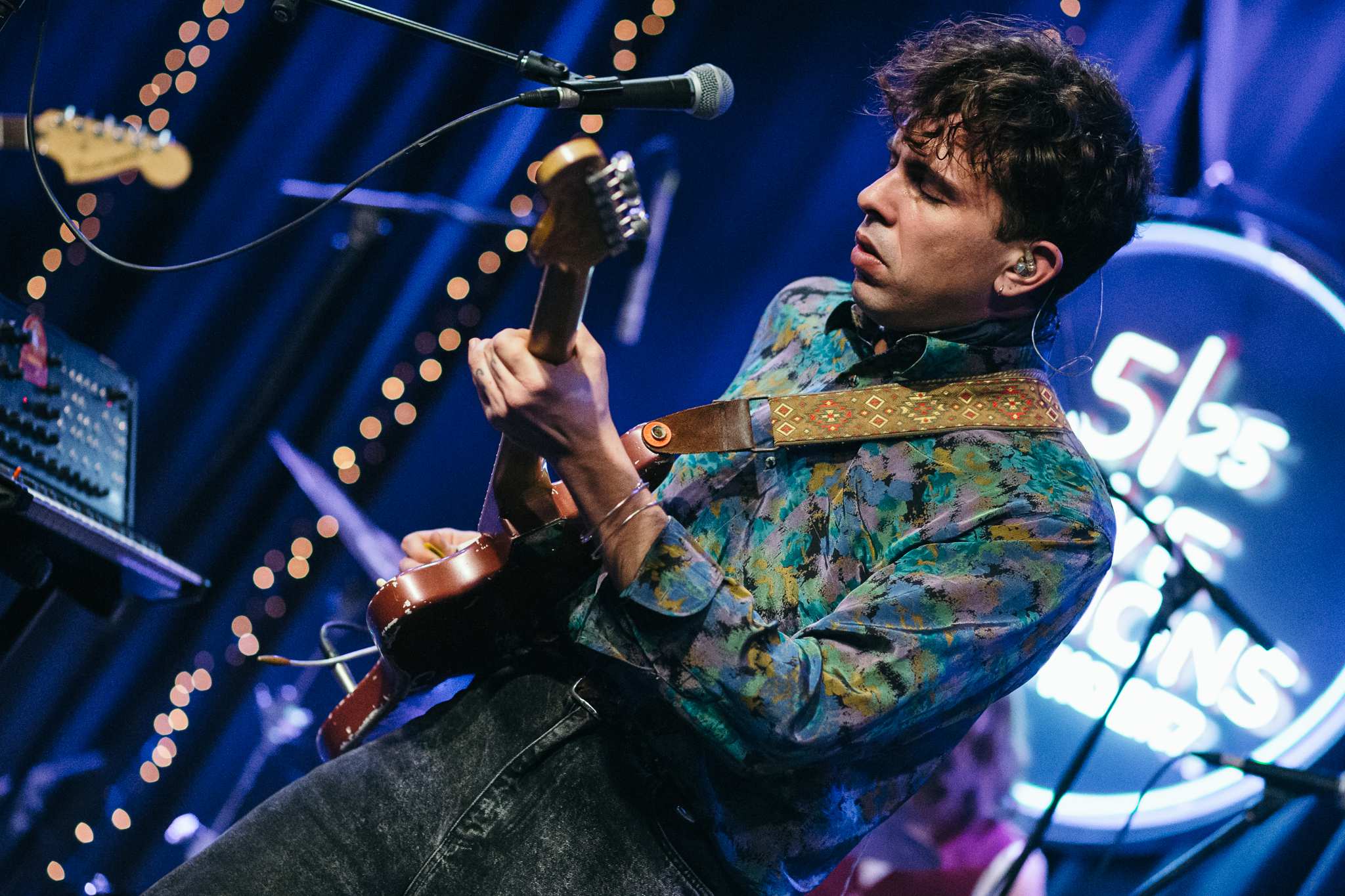 Maxim Vaga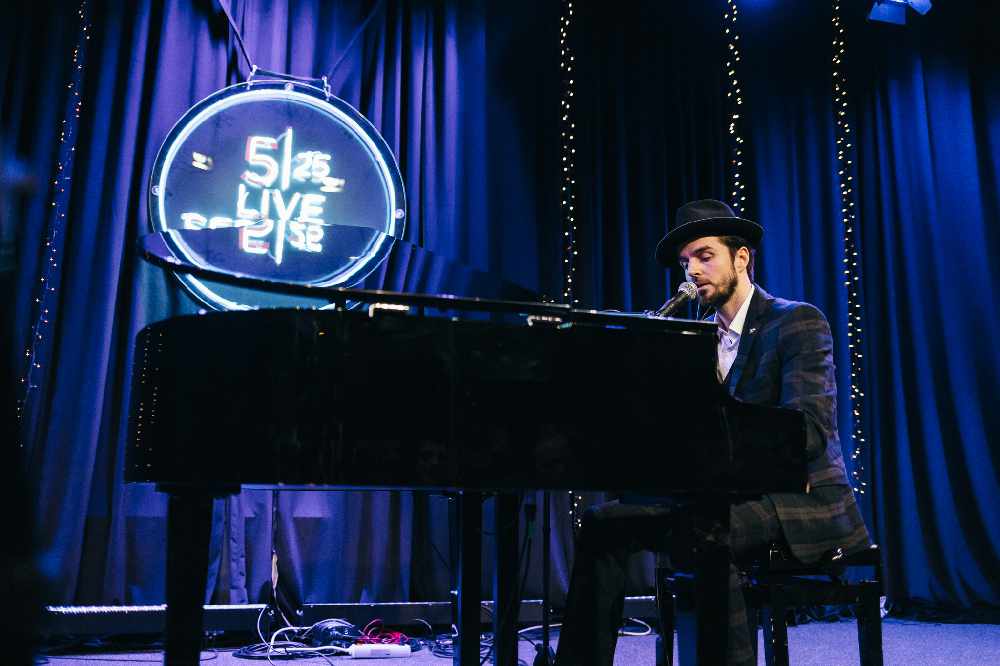 Glass Rebel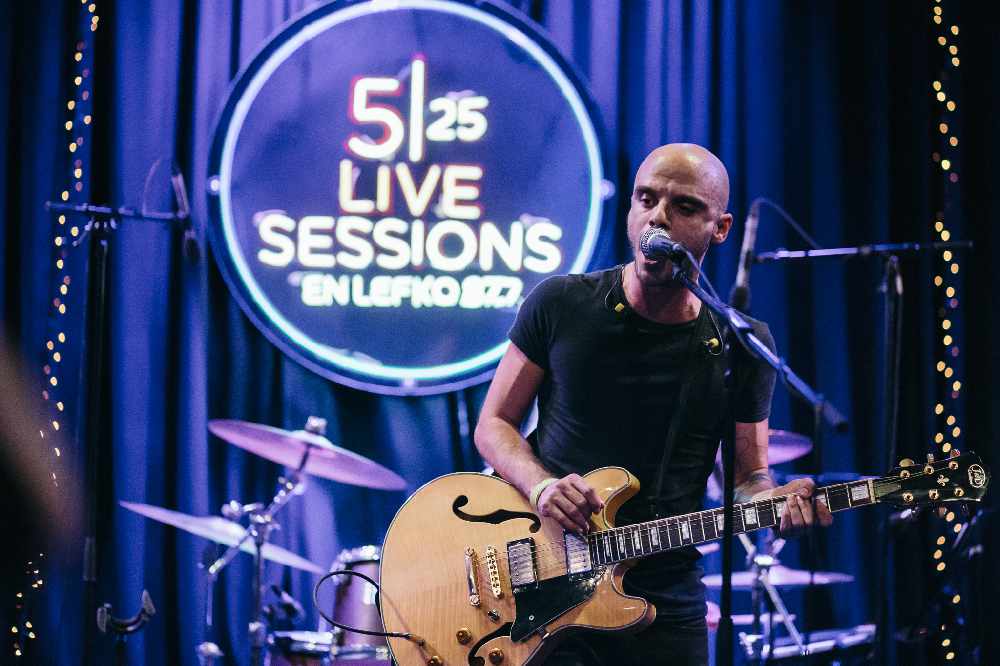 RSN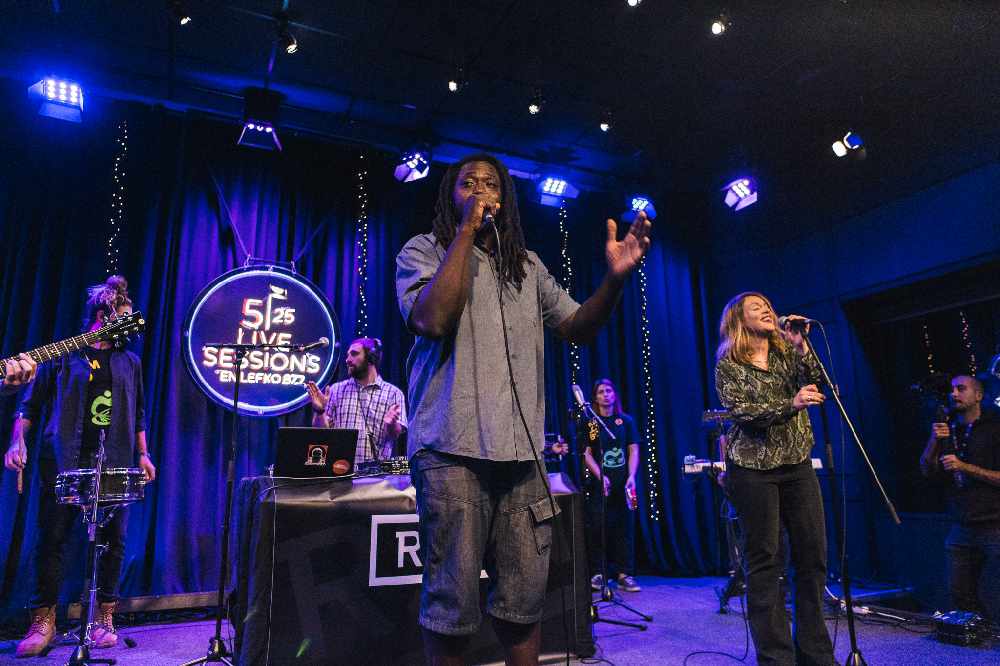 Blend Mishkin & Roots Evolution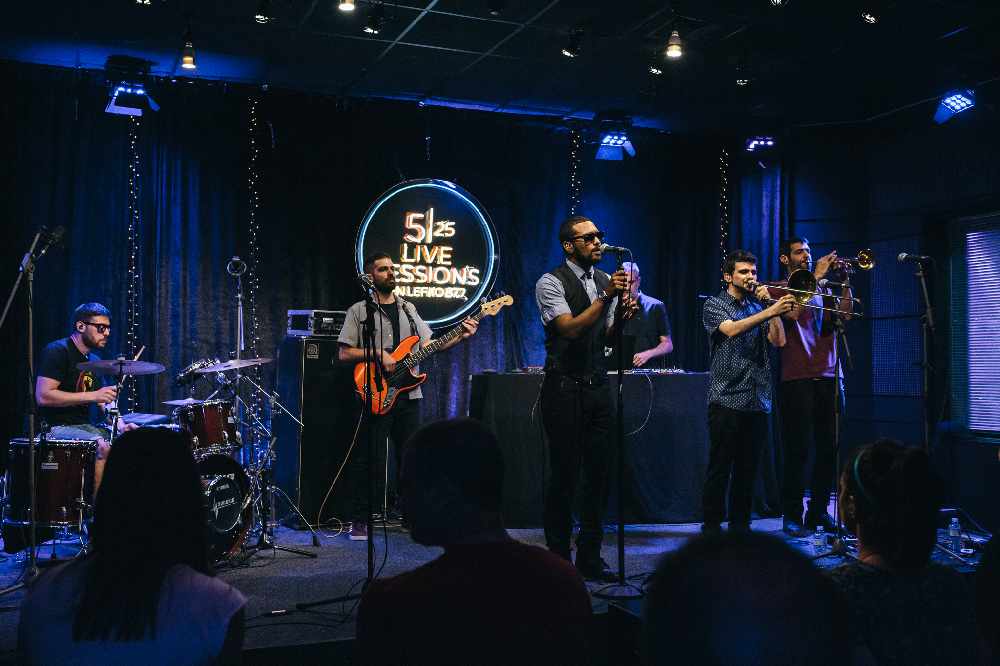 Adámas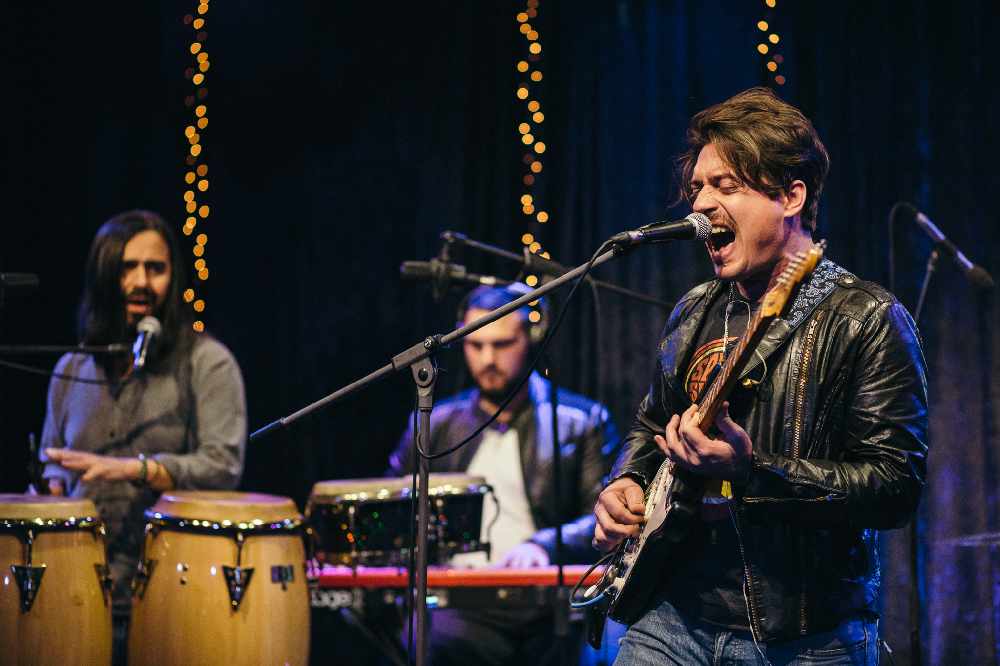 Prins Obi & The Dream Warriors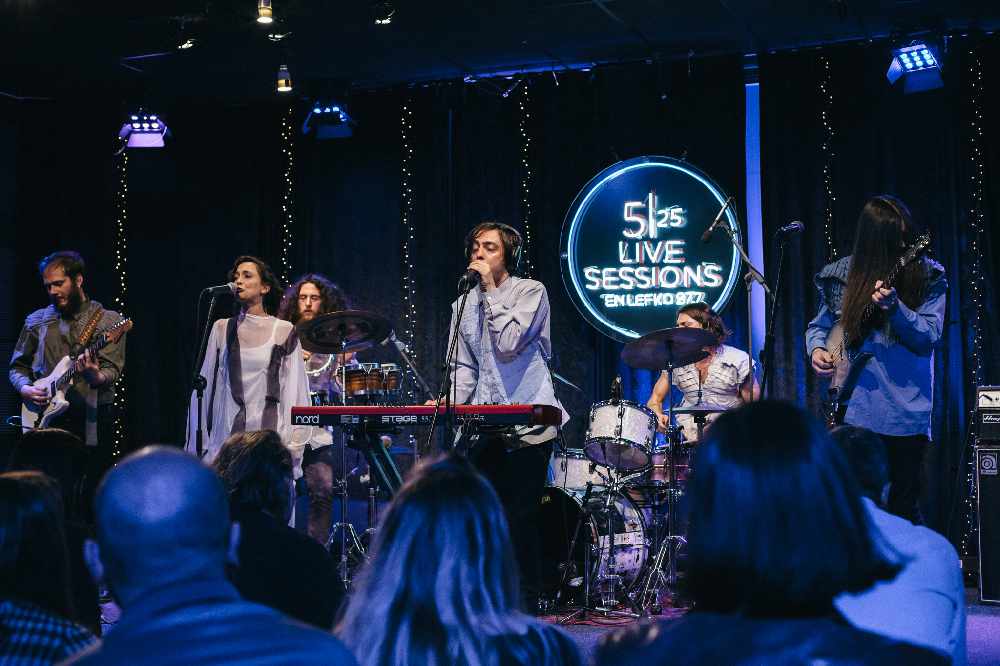 Sworr.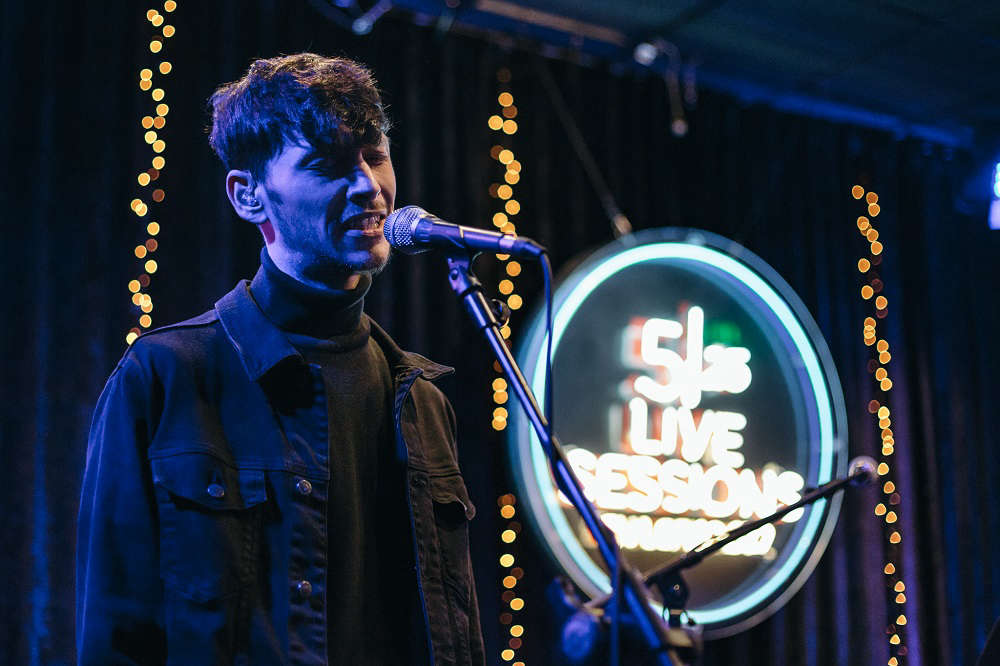 S.W.I.M.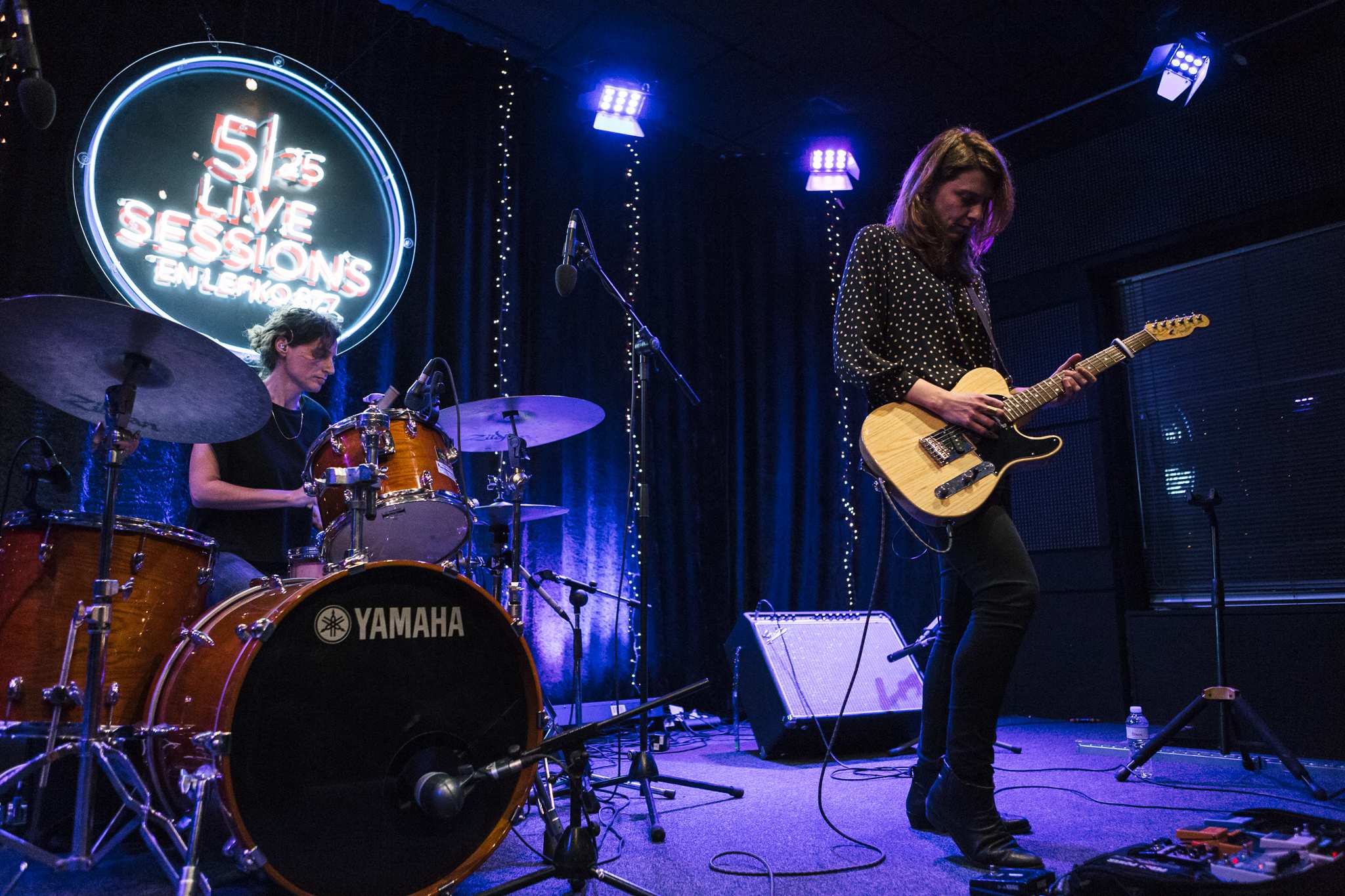 Marina Satti & Fones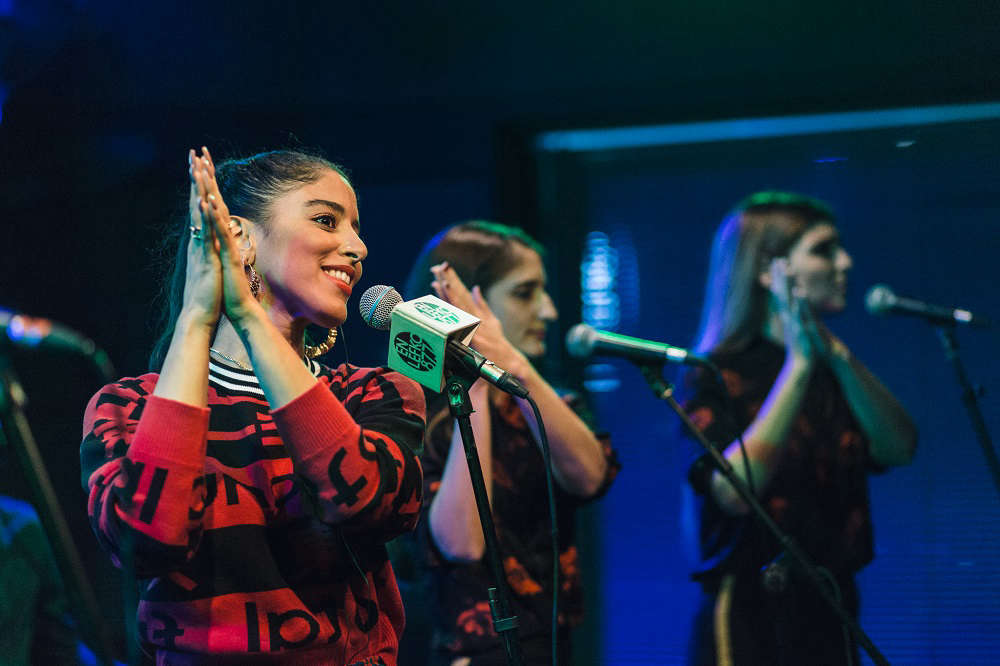 Sneaky BlackBird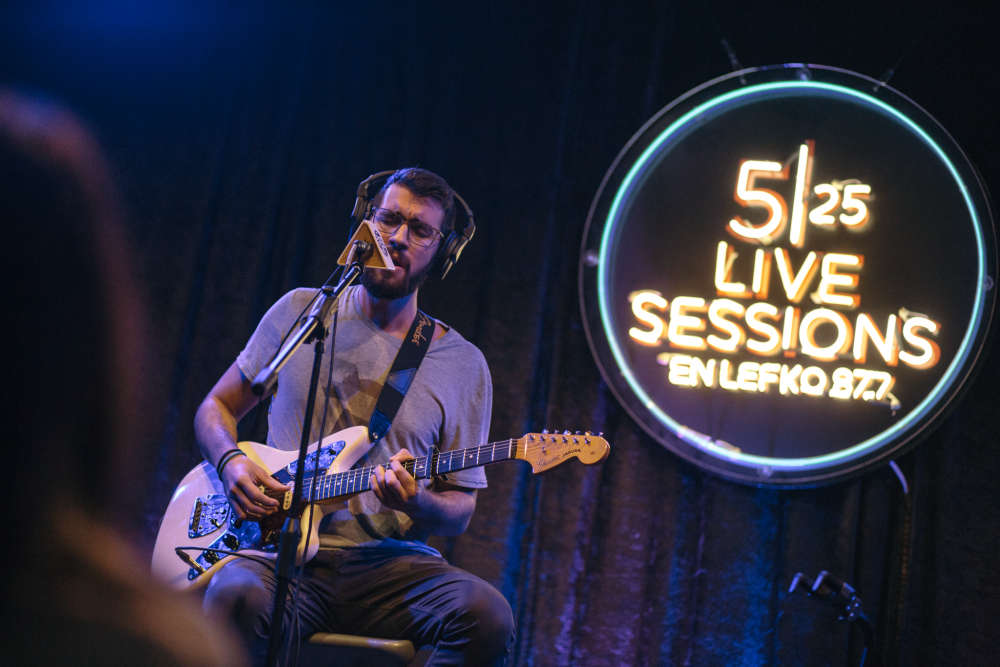 Ρένα Μόρφη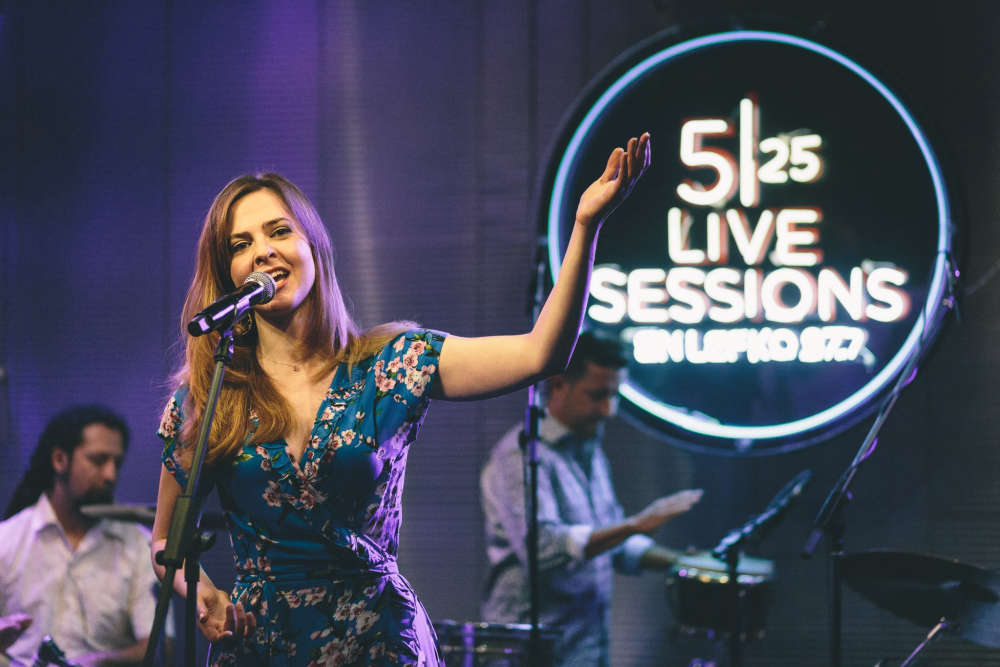 Andriana Babali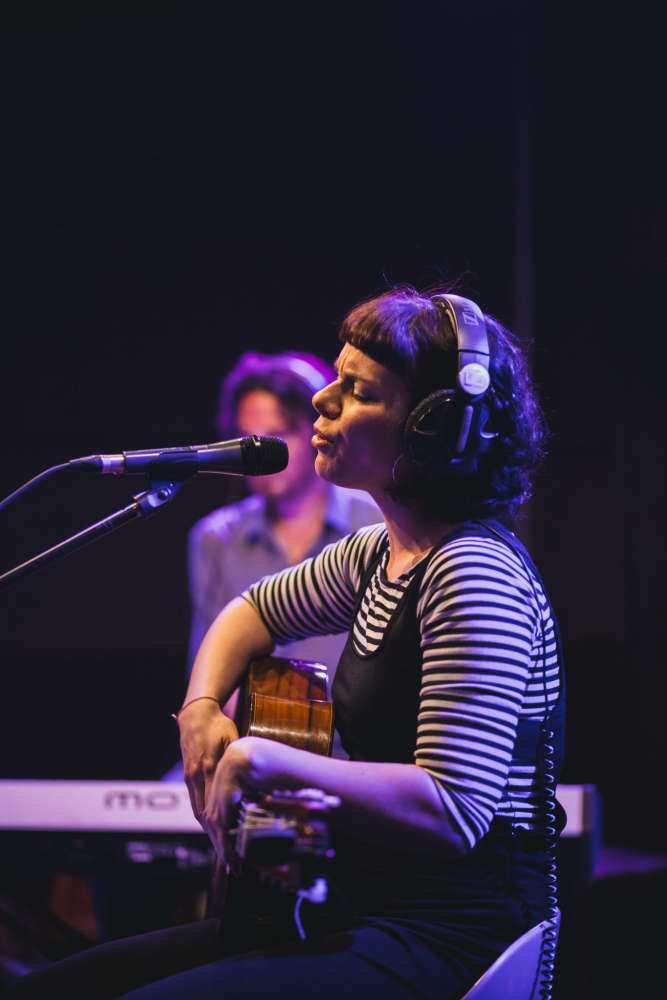 Dee Dee Bridgewater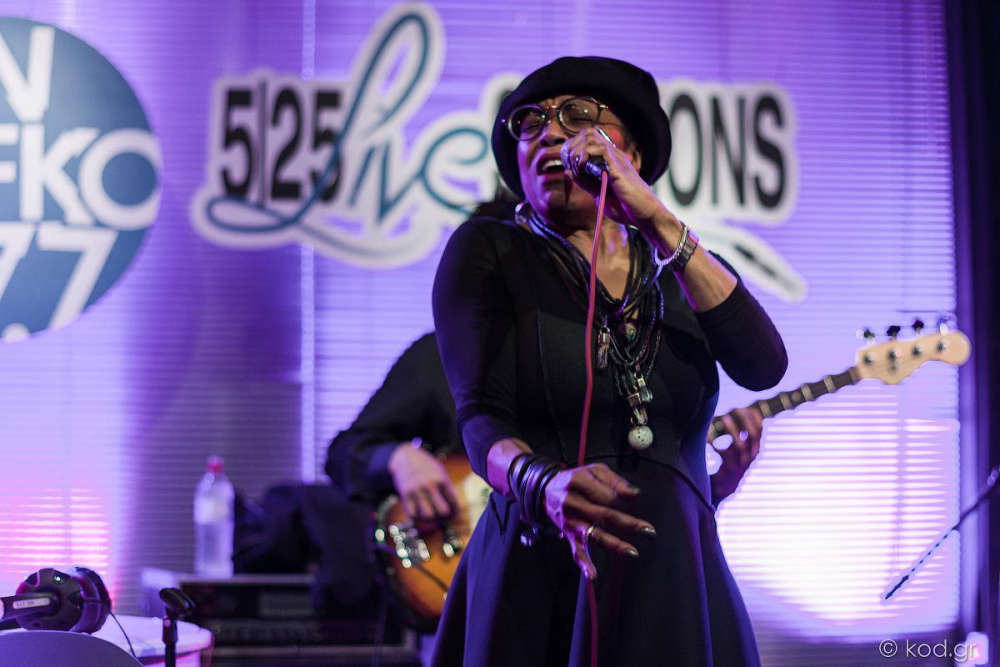 Kadebostany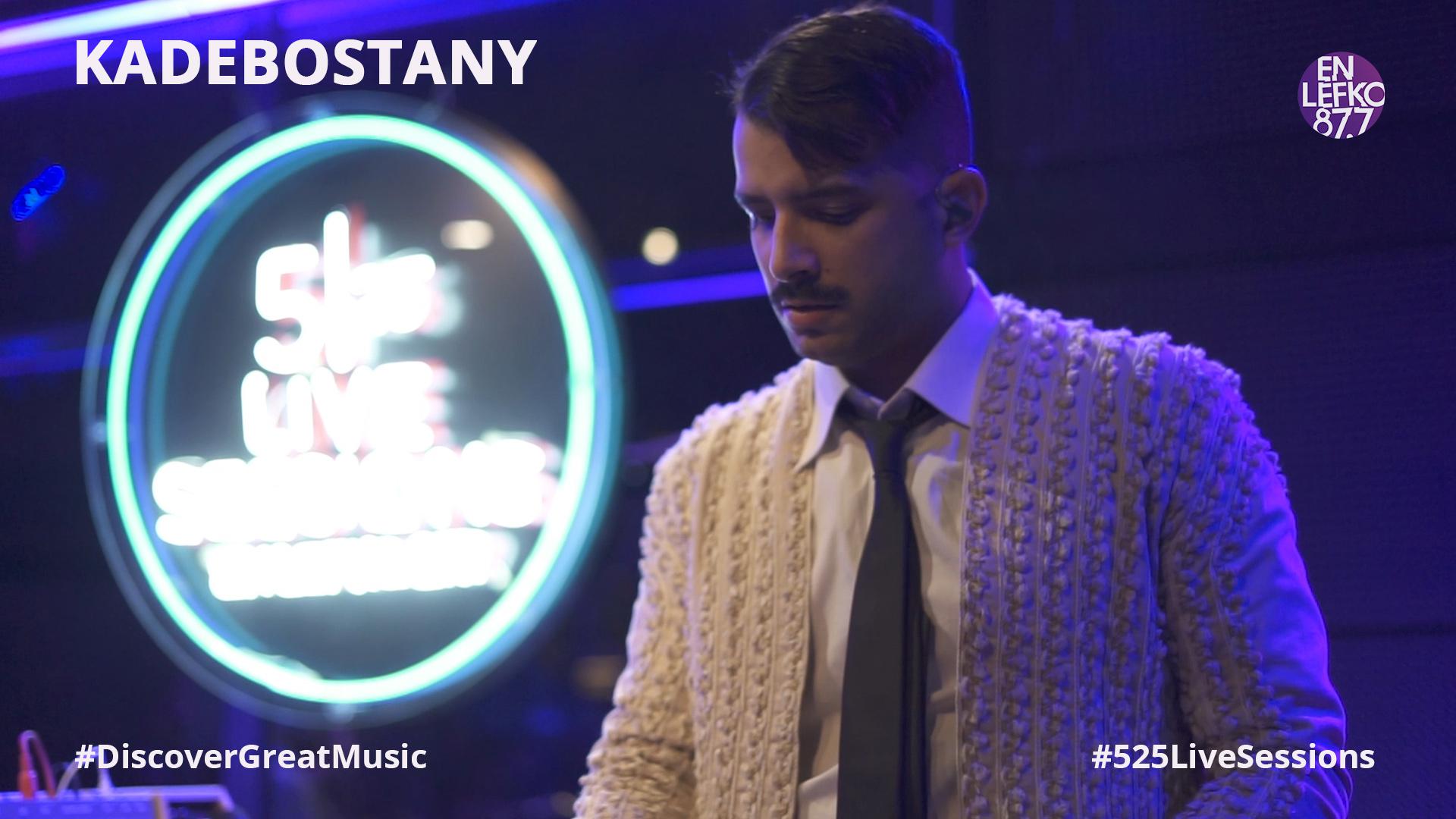 Σtella