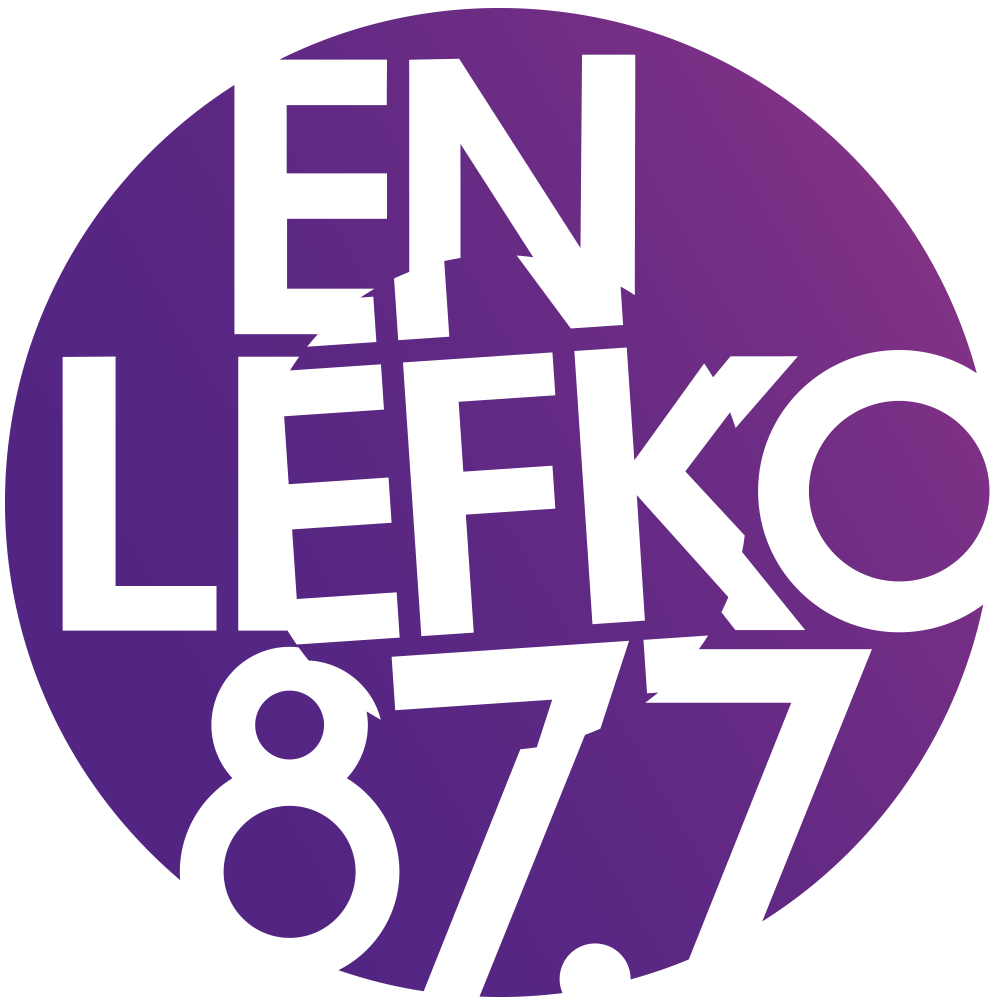 En Lefko 87.7 is the most influential and eclectic radio station in Greece, and the No 1 alternative music radio station nationwide.
With "Laternative", Renos Charalambidis, Spyros Pagiatakis, Sakis Tsitomeneas, En Lefko 87.7 is home to the biggest radio personalities, and the best alternative and eclectic music on the dial.
More than 154,000 listeners tune into 87.7 FM daily and 475,000 weekly, in order to discover taste-defining music and experience unique events, parties, and DJ sets. Listeners also enjoy eclectic music with 5 curated online radios and podcasts.